Tape Duplication & Conversions
We do them all...
Data Tapes
---
4MM
8MM
ZIP
3480/3490
1/4" Cartridge
9-track
TK50
Travan
Video & Audio Tapes
---
Media Conversions
Pre-mastering
Videotape to DVD Conversion
---
Preserve your memories on today's technology — convert your video tapes to DVD-R. Call for details and pricing.
Custom Packaging
---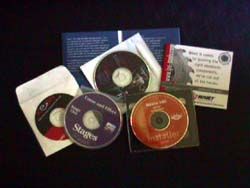 Let Northeast Software Services, Inc. design, print and package your product. We can offer....
Custom packaging
Traycards
Instruction booklets
Assembly services
Order Fulfillment/Distributions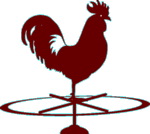 Northeast Software Services, Inc.
70 Princeton Street, N. Chelmsford, MA 01863
Ph: (978) 251-2800 Fax: (978) 251-2528 Email: info@nesw.com
Serving all of the U.S.A.